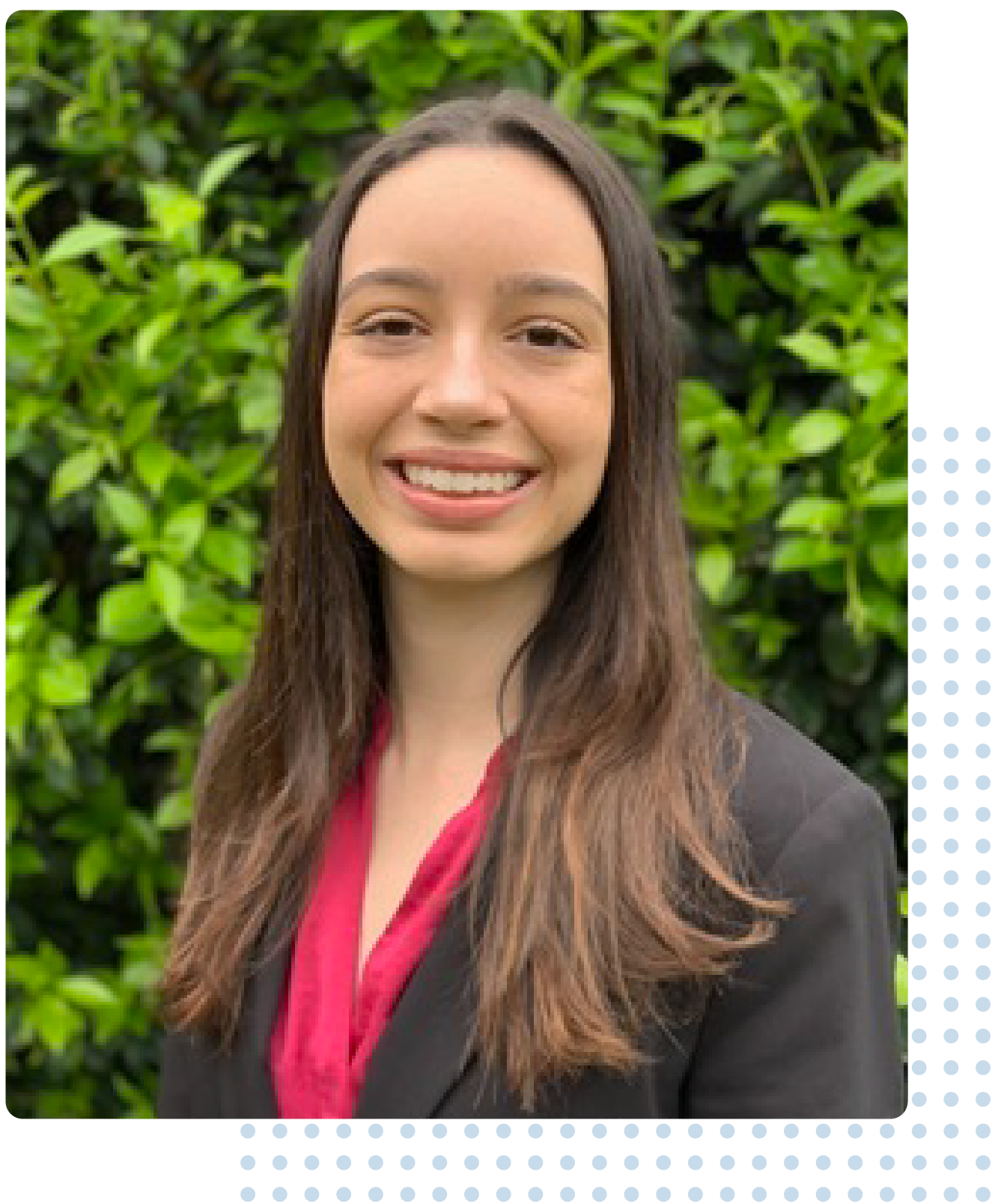 Ashley Duell is a Law Clerk at Colby Law Firm.  Ashley is a 3L at University of California, Irvine School of Law, where she is active on Moot Court and founded the Land Use and Real Estate Society, and is expected to graduated in May 2022.  Ashley has accepted an offer to start as a full-time attorney at Colby Law Firm when she graduates and passes the bar exam.
Ashley graduated University of California, Los Angeles in 2019, Summa Cum Laude, and on the Dean's List all four years.
Before joining Colby Law Firm, from May through July 2020, Ashley worked at Bet Tzedek Legal Services as a Legal Clerk on the Preventing and Ending Homeless Project.  She drafted memoranda for staff attorneys on various landlord-tenant issues, such as relocation assistance and reasonable accommodations, and letters to landlords explaining federal, state, and county housing law.  She presented case facts to the PEHP team and helped build legal strategy.  Ashley worked with all incoming monolingual Spanish speaking clients, and translated conversations and documents from English to Spanish.
From September 2017 through June 2018, Ashley worked at the Superior Court of California in Pasadena as a Justice Corps Intern in the Self-Help Resources Center.  She assisted self-represented litigants, and provided legal information and assistance in drafting legal documents.
Ashley is proficient in Spanish, and enjoys figure skating, golf, and oil painting.
Contact Ashley at ashley@colbylegal.com or 818.254.8860