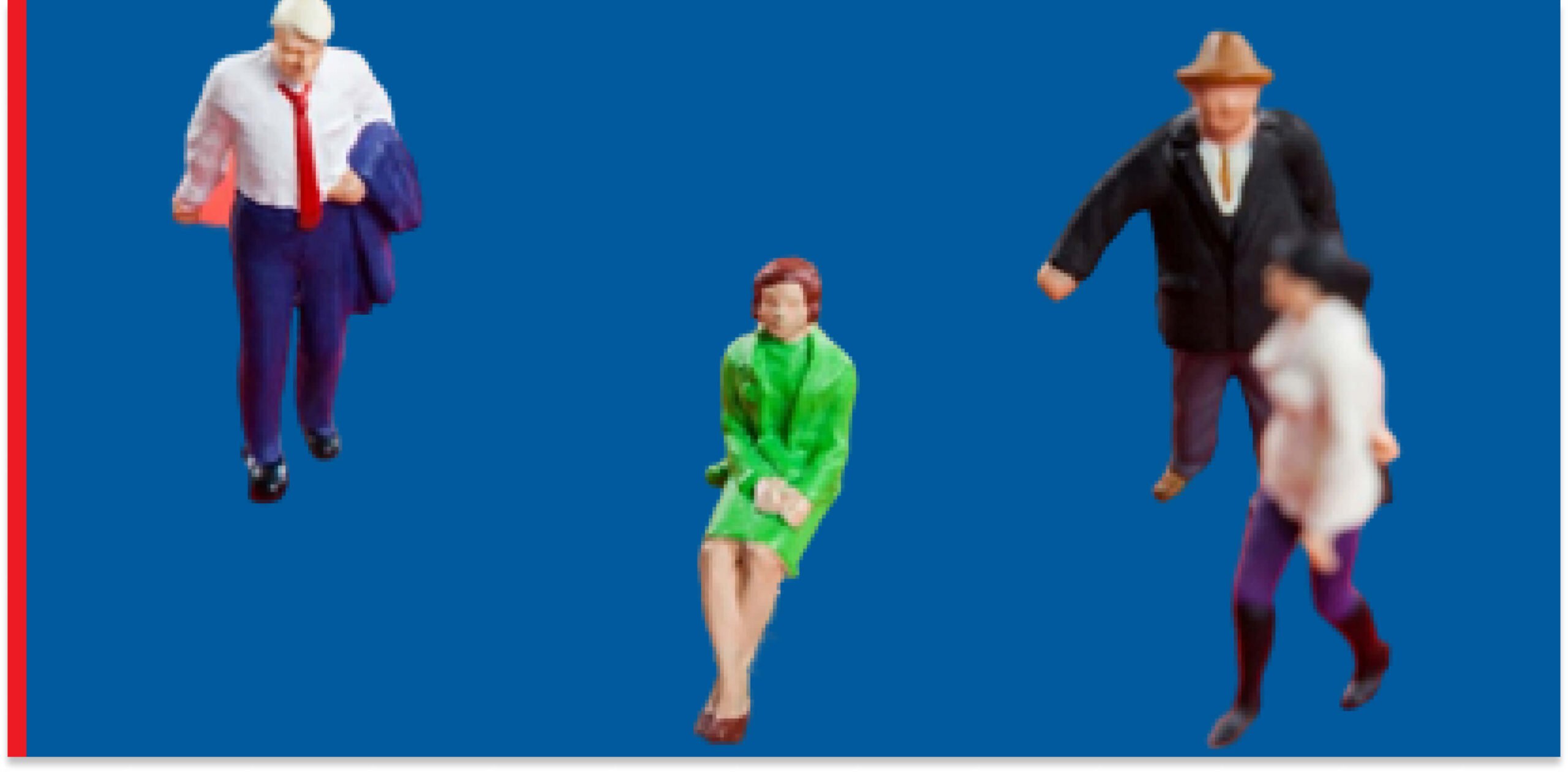 Workplace Discrimination Lawyer in Los Angeles
Employment discrimination can take many forms. It can include harassment as a violation of your employee rights and even wrongful termination based on your race, gender identity, age, religious beliefs, disability, or pregnancy. If you believe you've experienced this form of discrimination in the workplace, you should contact a workplace discrimination lawyer immediately.
At Colby Law Office, we understand the complications that often come with employment discrimination claims. Beyond the possibility of lost wages, the emotional turmoil your situation creates for you and your family can have severe effects on your quality of life. With our help, you gain access to professional lawyers who can build your claim and fight your discrimination case. Our team has expertise in all anti-discrimination laws, including Title VII and the Fair Employment Housing Act (FEHA).. 
Everybody deserves a workplace that is free of hostility, harassment, and discrimination. With Colby Law Firm, you can ensure you experience that type of workplace by seeking compensation for any employment discrimination you may have faced. Contact us to meet with an experienced employment discrimination lawyer and receive legal advice.

Receive a Free Case Evaluation
Speak to an employment lawyer about your rights and options relating to your termination. Our staff is available today at 818.390.9786 in Los Angeles to screen your case and make an appointment with the appropriate attorney.

What Is Workplace Discrimination?
Workplace discrimination is when an employer or coworker treats an employee, job applicant, volunteer, or unpaid intern poorly because of things like their race, where they come from, or their religion. These identities and characteristics are protected by law from discrimination:
Race

National origin

Religious creed

Gender expression

Genetic information

Marital status

Medical condition

Age

Sexual orientation

Ancestry

Physical or mental disability

Color

Gender identity

Military or veteran status
If you have been treated unfairly based on any of these characteristics, you may have experienced workplace discrimination and should talk to a lawyer who can help you.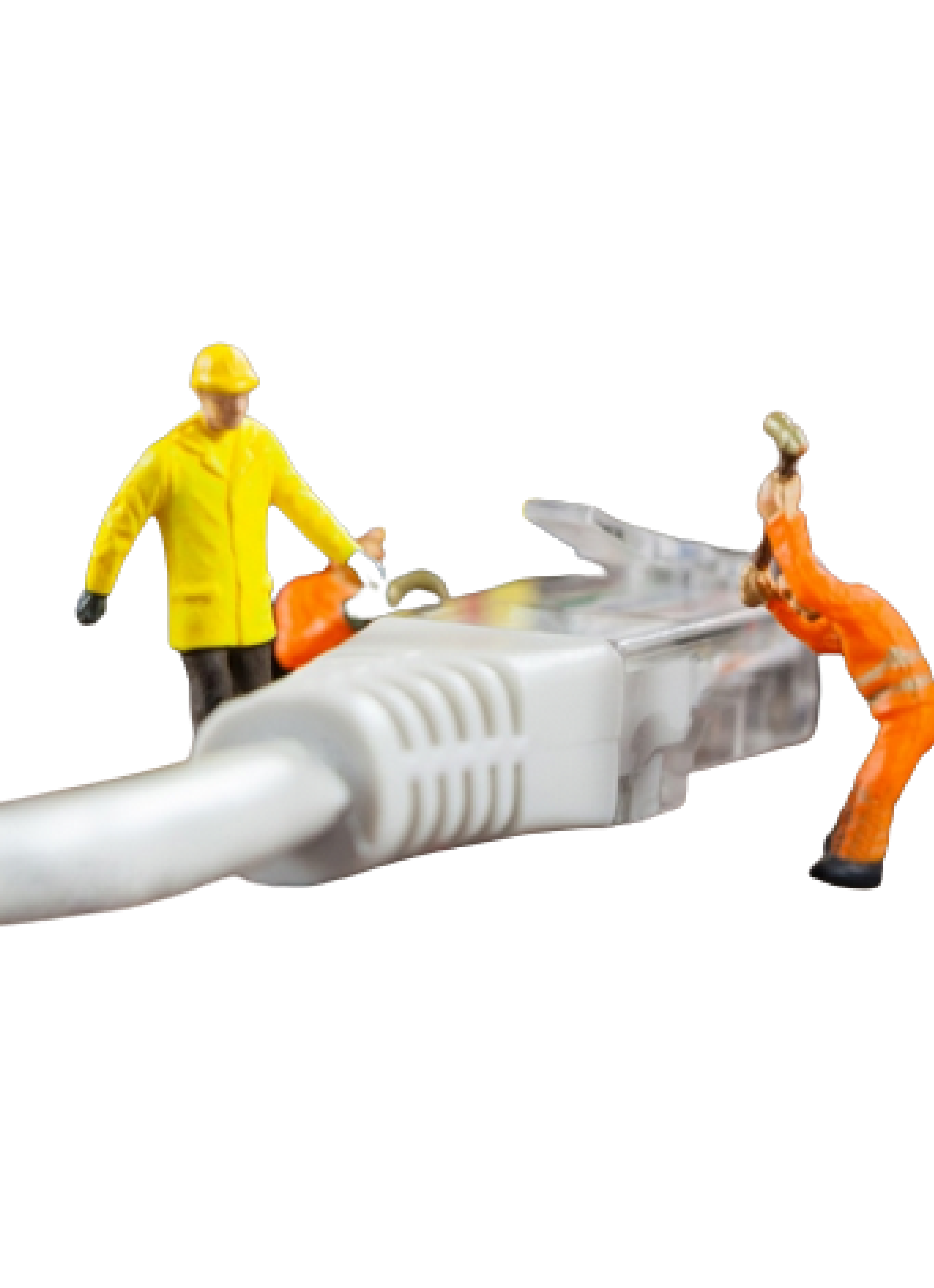 Who is protected against discrimination?
It is illegal for an employer to discriminate against an employee based on any of the below charactiersitcs or identities. These are called "protected classes and characteristics."
Age
You may have experienced age discrimination if you are an employee or job applicant who is over the age of 40 and receives less favorable treatment due to your age. Examples of age discrimination include refusing to hire someone equally or more qualified than a younger candidate or firing someone when they reach a certain age.
Race, Color, National Origin, Ancestry
It's illegal for an employer to discriminate against an employee in California based on thei own race, ancestry, national origin, or skin color. Protections are extended to all races, origins, ancestries, and skin colors. It's also illegal to discriminate against someone for associating with people of certain races, origins, ancestries, or skin colors.
Religion
An employer cannot discriminate against an employee based on their religious beliefs. Employers must make reasonable accommodations for an employee's religious practices, even if it disrupts their work.
Physical and Mental Disabilities
California law protects employees with physical and mental disabilities from discrimination or harassment based on their conditions. A physical disability is defined as any bodily condition, anatomical loss, or cosmetic disfigurement that limits major life activity and affects one of your body's major systems. A condition is considered to limit major life activity if itmakes the enjoyment or achievement of that activity difficult.
Medical Condition
California law defines a medical condition as any genetic characteristic associated with a disease or a health impairment related to a cancer diagnosis. You're protected against discrimination based on such a condition, even if you aren't currently experiencing symptoms.
Genetic Information
Employers may not collect your genetic information to make decisions regarding your employment. Genetic information refers to any gene, chromosome, or combination of genes that are known to cause or create the risk of a certain disease but have not yet manifested as that disease. It also covers any inherited characteristics making somebody more likely to develop a disease.
Marital Status
Employers cannot refuse to hire or terminate employees based on their marital status. Hiring decisions cannot be made based on the possibility of hiring married workers at the same place of employment.
Sex
Employers may not discriminate against any employees based on their sex. Though this often refers to an employee's gender, "sex" in this context takes on a broader connotation to include discrimination due to pregnancy, breastfeeding, and childbirth, including any medical conditions related to these aspects.
Pregnancy
Pregnancy discrimination by an employer is prohibited, regardless of whether the pregnancy disables the employee or not. An employer also can't discriminate against you based on your pregnancy status and may have to provide reasonable accommodations to female employees for extended family leave.
Gender, Gender Expression, and Gender Identity
Employers may not discriminate against people based on their gender, gender expression, or gender identity. This includes an employee's gender-related behavior and appearance, including when it isn't typical of the individual's assigned sex at birth.
Sexual Orientation
The phrase "sexual orientation" refers specifically to whether a person is heterosexual, homosexual, or bisexual. An employer may not discriminate against you for any of these sexual orientations or based on their perceptions surrounding these orientations.
Military and Veteran Status
Employers cannot discriminate against active or former service members of the US Armed Forces, US Armed Forces Reserve, US National Guard, or California National Guard.
Immigration Status
All people are protected by California employment laws regardless of their immigration status. While it is illegal to employ an undocumented person, an employer's ability to investigate someone's immigration status is limited. Employers are also barred from reporting, or threatening to report, somebody's immigration status as retaliation for an employee exercising their rights.
Language
Employers cannot restrict or limit the use of any language in the workplace unless there is a business necessity and employees are notified of the restriction.
Political Activities
Employers may not punish employees for their political activities or due to their membership in a specific political party. Employers can't coerce you into taking legal action or prevent you from attending political events. Fines, fees, and civil damages can be imposed on any employer who discriminates against you based on political affiliation.
The 3 Main Types of Employment Discrimination
Discrimination is a blanket term that can apply to several actions an employer may take. Most kinds of discrimination, however, falls into one of these three categories.
01
Disparate Treatment: When an Employer Singles You Out
Disparate treatment occurs when an employer singles you out for unfair treatment based on a protected class or characteristic. Examples include demotions, refusal to hire, refusal to promote, harassment, or any other negative action fueled by discriminatory intent.
02
Disparate Impact: Policies that Are Bad for Some and Not Others
Disparate impact relates to when an employer adopts a policy that has a more negative impact on some employees than others. These claims often arise when an employer adopts a policy that appears neutral but harms protected classes of characteristics.
03
Adverse Employment Action: Discrimination Due to a Protected Class or Characteristic

Adverse Employment Action is when an employer takes action against you due to your identity related to a protected class or characteristic (see above for definitions). Examples include lowering pay, negative write-ups, receiving fewer working hours, and termination.
Frequently Asked Questions
What Is Considered a Physical Threat?
Physical threats, also defined as criminal threats, are when someone threatens death or great bodily harm, with the intention to make victims fear for their safety or the safety of their families (Penal Code § 422 PC). Physical violence or threatening any kind of physical violence including is considered not allowed in a California workplace. If you have experienced any type of physical harassment or assault, it may be considered discrimination against you.
Do All Employers Have to Abide By Anti-Harrasment Laws?
Yes. There are rules against harassment in the workplace that apply to all employers in California, whether private, state, or local employees.
Are All Workplace Positions and Employees Protected From Harassment?
No matter your position, you are protected from harassment and discrimination at work in California. This includes employees, independent contractors, volunteers, unpaid interns, and job applicants.
What Is an Employer's Responsibility to Prevent Or Stop Harrassment?
Employers have two main responsibilities when it comes to discrimination in the workplace. The first is to make sure they don't discriminate against their employees. The second is to make sure that their work environment is free of discrimination. If they don't do this and harassment happens, they are at fault.
If an employer is aware of discrimination, they have a duty to stop it. They also must take reasonable steps to prevent such discrimination in the future.
It is also illegal to aid and abet (help someone else do something wrong) in harassment of someone in a workplace. Examples include purposefully ignoring reports of discrimination or creating an environment in which discrimination can occur.
If I Am Being Harassed at Work, Am I Required to Report It to My Employer?
If an employee is experiencing workplace discrimination, harassment, or retaliation, they need to show that their employer knew about it but didn't do anything to stop it, which directly caused harm to the employee.
Retaliation: What If an Employer Punishes You for Reporting?
You might be afraid that your employer will punish you if you report discrimination at work. But you should know that it's against the law for your employer to do anything bad to you because you spoke up against discrimination. This means you have the right to file a complaint, testify in court, and assist in any discrimination proceedings without worrying about retaliation from an employer.
What If Someone Other Than My Employer Harassed Me at Work?
Employers can be responsible for discrimination that happens at work, even if it's not done by them directly. This means they are responsible if someone else discriminates against you, whether another employee or an even an outside employee (someone who works for a different company but the discrimination occurred while you were at your workplace). You have the right to get money from the people who discriminated against you and, in some cases, from the company they work for.
Testimonials
What Our Clients Say
Manny Millanponce
September 20, 2022.
So far I'm really happy with their help and consideration to help people who needs it.
Liat Frydman
March 29, 2022.
Colby Law Firm is one of the best in the business. Aaron and his staff are extremely professional, very knowledgeable kind and supportive. My experience with Colby Law Firm from the first phone call to our last text communication was superb. The end results.... they fought for me and won! I will definitely recommend Colby Law Firm to all my friends and colleagues. Liat Frydman
Joella Still
November 11, 2021.
It's truly been a pleasure working with Aaron and the women on his team. I will definitely be referring people to them simply because they not only handled this matter professionally, but also empathetically during a really hard time for me. Dealing with wrongful termination and discrimination and especially during a global pandemic, it was really important to find an employment attorney who could understand the situation, the subtleties, nuances, etc. The case was resolved relatively quickly and I felt that they really put in the time to end up with a favorable outcome. If you choose them, you're really in great hands.
Sajaad Shah
October 16, 2021.
Colby Law Firm got me the results I wanted, quickly. They managed my expectations properly and exceeded them in the end. They are the best employment attorneys I know, and I strongly recommend them for anyone who has questions about harassment, discrimination or wrongful termination.
Roberto Gutierrez
August 24, 2021.
Aaron and his team did an amazing job representing me. They worked really hard for me and got me a larger settlement than I had expected. They were professional, caring, and very responsive. They kept me in the loop on what was happening and if I needed help or had a question, they were very quick to respond.
Ashley Chejade-Bloom
June 7, 2021.
Aaron Colby is the best employment attorney, who will get you the results you want, every time - he is a person you want on your team. He is extremely responsive and truly cares about the businesses (and founders) he represents. I strongly recommend Colby Law Firm to anyone who has questions about harassment, discrimination or wrongful termination.
Aaron Baker
June 5, 2021.
The Colby Law Firm are the best employment attorneys. They're a great firm for anyone who has questions about harassment, discrimination or wrongful termination. Their candid and direct approach to educating their clients sets them apart from other firms.
Jeffrey Greenblatt
June 5, 2021.
Colby Law Firm is simply remarkable. Their employment attorneys are efficient and effective, and you always know you have the sharper advocate on your side in all employment law issues (such as discrimination, harassment, unpaid wages, wrongful termination, etc). Highly recommend this law firm for anyone who needs a candid assessment with any employer/employee issues they face.
Why Choose
Colby Law Firm