Zoe Yuzna leads the Colby Law Firm's litigation practice with unique and powerful perspective gained from litigating employment matters on both sides, across all sectors — first as an attorney at the renowned employee-side civil rights firm Hadsell Stormer & Renick LLP, then as an attorney at the California Division of Labor Standards Enforcement (DLSE) and, most recently, as a Principal at the national employer-side firm Jackson Lewis P.C.
As a DLSE attorney, Zoe advised the California Labor Commissioner and her staff on all aspects of labor law enforcement and interpretation. Additionally, Zoe represented employees in civil litigation. Zoe enjoyed a 100 percent success rate in court on all motions, trials and writs. She also served as an administrative hearing officer for the Labor Commissioner and, through that experience, gained unique insights into the perspective of a fact finder.
As a Principal at Jackson Lewis P.C., Zoe Yuzna defended companies in litigation and provided legal counsel on compliance and litigation avoidance. Zoe frequently advised companies (and their insurance carriers) on the realities and costs of litigation — Zoe has keen insights regarding the burdens of protracted litigation. While she is a zealous and adept litigator, Zoe believes there is almost always a resolution that makes more sense than litigation.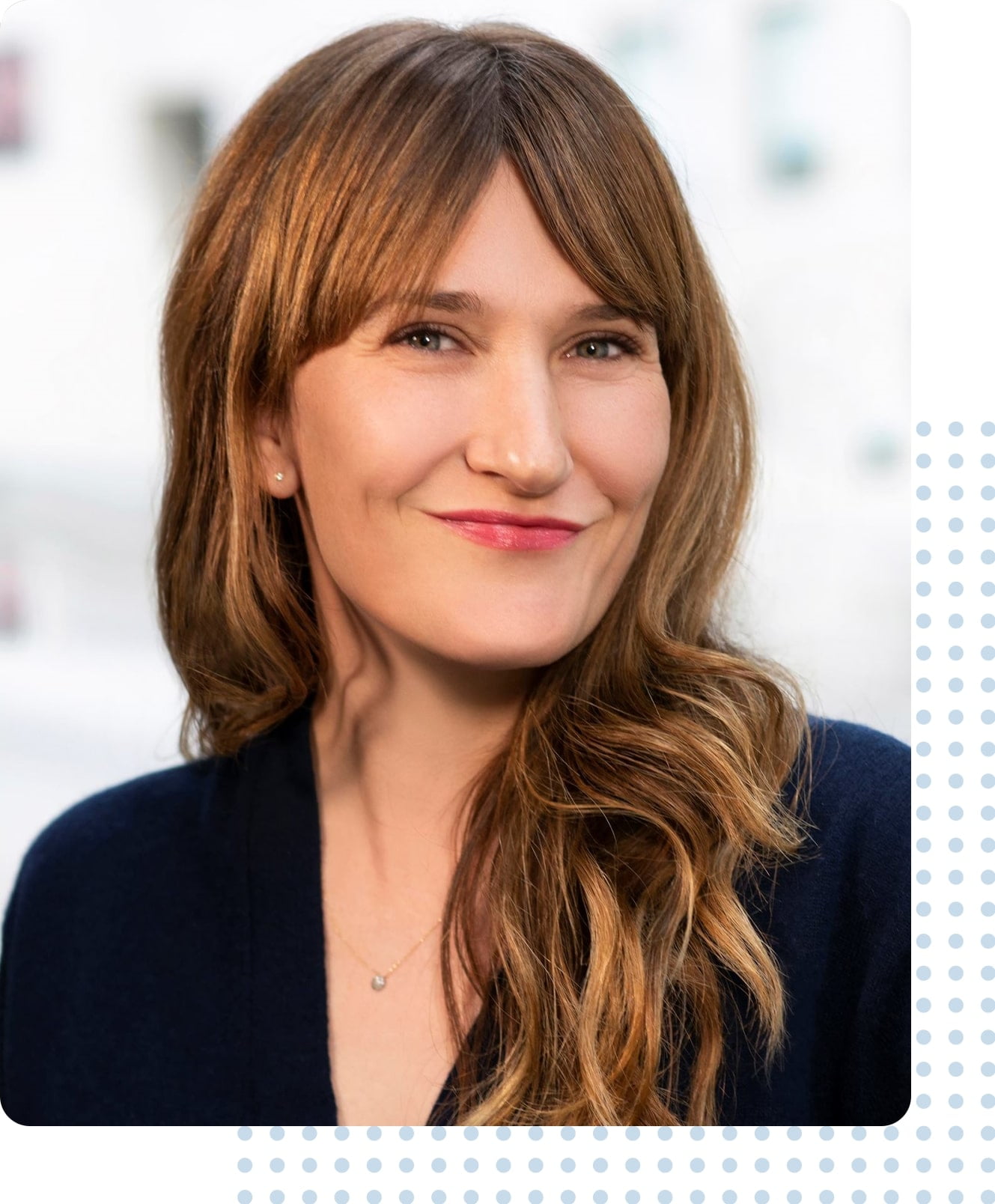 Zoe Yuzna grew up in Los Angeles. She obtained her undergraduate degree from University of California, Berkeley and then attended UCLA School of Law where she was a member of UCLA's David J. Epstein Program in Public Interest Law and Policy (PILP). Zoe was awarded the Beverly Hills Bar Association's scholarship for her demonstrated commitment to public service. She led UCLA's El Centro Legal Clinic and was a member of UCLA's Dukeminier Awards Journal. In recognition of her demonstrated legal research and writing skills, Zoe was selected to serve as a student instructor for UCLA's First-Year Legal Writing Program. During her 1L summer and 2L year, Zoe clerked for renowned trial attorney Pierce O'Donnell on the consolidated cases against the Army Corps of Engineers for damages caused by levee breaches during Hurricane Katrina. During her 2L summer and 3L year, Zoe clerked for Hadsell Stormer & Renick LLP and then worked for Hadsell Stormer as an attorney after graduation.
Outside the employment law context, Zoe was honored to work as an attorney for the Los Angeles Legal Aid Foundation (LAFLA) where she represented low-income homeowners in the wake of the 2008 Foreclosure Crisis and then served on the first team of attorneys for the Sargent Shriver Civil Counsel Act, a program enacted in October 2009 to create a right to counsel in cases affecting basic human needs. During her time with the Shriver program, Zoe represented low-income tenants in bench and jury trials and again, Zoe enjoyed a 100 percent success rate. Zoe saved the homes of more than 100 low-income tenants.
Zoe Yuzna has Strategic Negotiation Skills Training from the Straus Institute for Dispute Resolution and Trial Skills Training from the National Institute for Trial Advocacy (NITA).