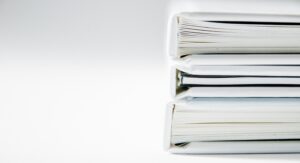 The California Supreme Court has cleared the way for California employees to pursue PAGA actions on behalf of other employees in court even where they are compelled to arbitrate their individual claims.
On July 17, 2023, the California Supreme Court in Adolph v. Uber Technologies confirmed that an employee can pursue in court a representative/non-individual claim under the Private Attorneys General Act ("PAGA") on behalf of other employees even once the employee's individual claim has been compelled to arbitration.
The Adolph decision comes after the U.S. Supreme Court's decision in the Viking River case that: (1) PAGA lawsuits are severable into individual and non-individual/representative claims; (2) individual PAGA claims can be compelled to arbitration if an arbitration agreement covered by the Federal Arbitration Act so provides; and (3) after an employee's individual claim is compelled to arbitration, the employee loses standing to bring a representative PAGA action on behalf of other employees in court. However, the U.S. Supreme Court punted to the California Supreme Court on the final word on interpreting PAGA standing to bring the non-individual, representative claims in court under state law.
Now, according to the California Supreme Court, "a plaintiff who files a PAGA action with individual and non-individual claims does not lose standing to litigate the non-individual claims in court simply because the individual claims have been ordered to arbitration." This means that arbitration agreements cannot stop Plaintiffs from litigating representative PAGA claims in court.