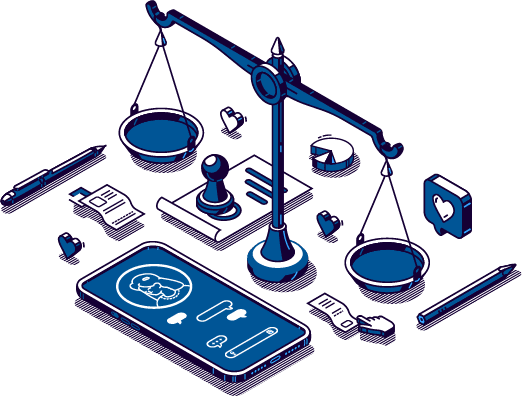 California continues to lead the nation in protecting employees. Here is a quick summary of a few laws and court decisions effective 2021 that bolster legal protections for California employees.
Don't Cut Short Meal Breaks
COVID-19 Anti-Retaliation
Whistleblowers Are Entitled To Attorneys' Fees And Costs
Reporting Pay Data To The State of California
California Leave Law Applies To Small Employers
Longer Time To File Harassment And Discrimination Claims
Harassment And Discrimination Cannot Be Waived Or Buried
***
Current or former employees with questions about their own situation should contact Colby Law Firm.